| | |
| --- | --- |
| | SIGNAL DISTRIBUTION - QAM MODULATORS |
Multiplexing QAM Modulator
Get the signals to your customers. Drake QAM out ASI in modulators do just that. Each rack mount unit can distribute one QAM cable channel with up to 6 subchannels in the bandwidth space. Examples, 2 HD and 4 SD, 6 SD, or any combination that adds up to 38 mb of data from the 6 ASI inputs. SAW filtered RF output for close channel grouping. Select up to 256 QAM modulation. Can be combined to build a robust channel lineup. Handles Arris (Motorola) , Cisco and other receiver ASI output. Get this unit at a fraction of similar type OAM modulators cost. Grab the best today from a name you can trust.Call us at 509-486-4137 for more information.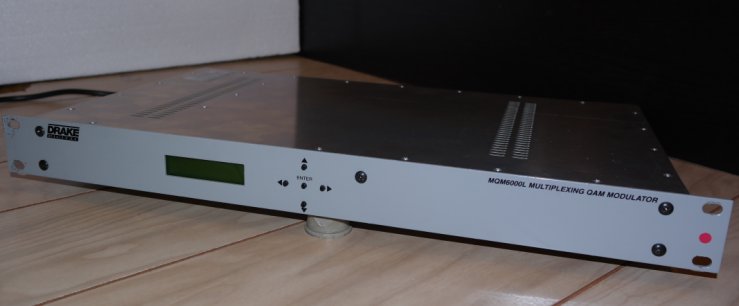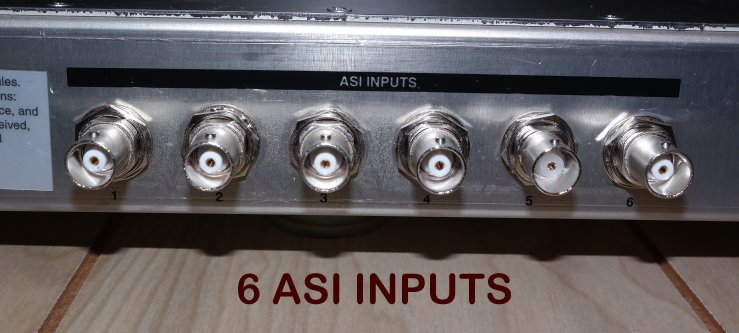 $949.99 alone.
Discount price available with programming purchase.
Rainier Satellite offers a discount price on this modulator when you order your programming from us. To order or learn more give us a call today at 509-486-4137.