| | |
| --- | --- |
| | SIGNAL DISTRIBUTION - QAM MODULATORS |
Multiplexing QAM Modulator
Get the signals to your customers. Drake QAM out ASI in modulators do just that. Each rack mount unit can distribute 6 QAM cable channels from 6 ASI inputs simultaneously. SAW filtered RF output for close channel grouping. Select up to 256 QAM modulation. Can be combined to build a robust channel lineup. Handles Arris (Motorola) , Cisco and other receiver ASI output. Get this unit at a fraction of similar type OAM modulators cost. Grab the best today from a name you can trust.Call us at 509-486-4137 for more information.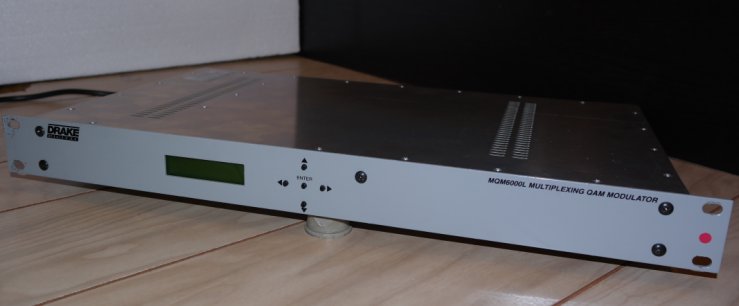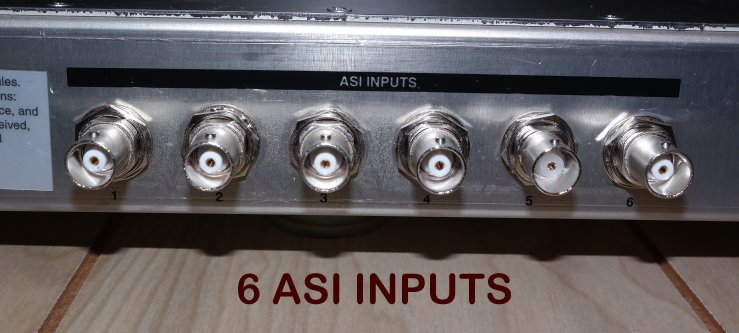 $949.99 alone.
Discount price available with programming purchase.
Rainier Satellite offers a discount price on this modulator when you order your programming from us. To order or learn more give us a call today at 509-486-4137.